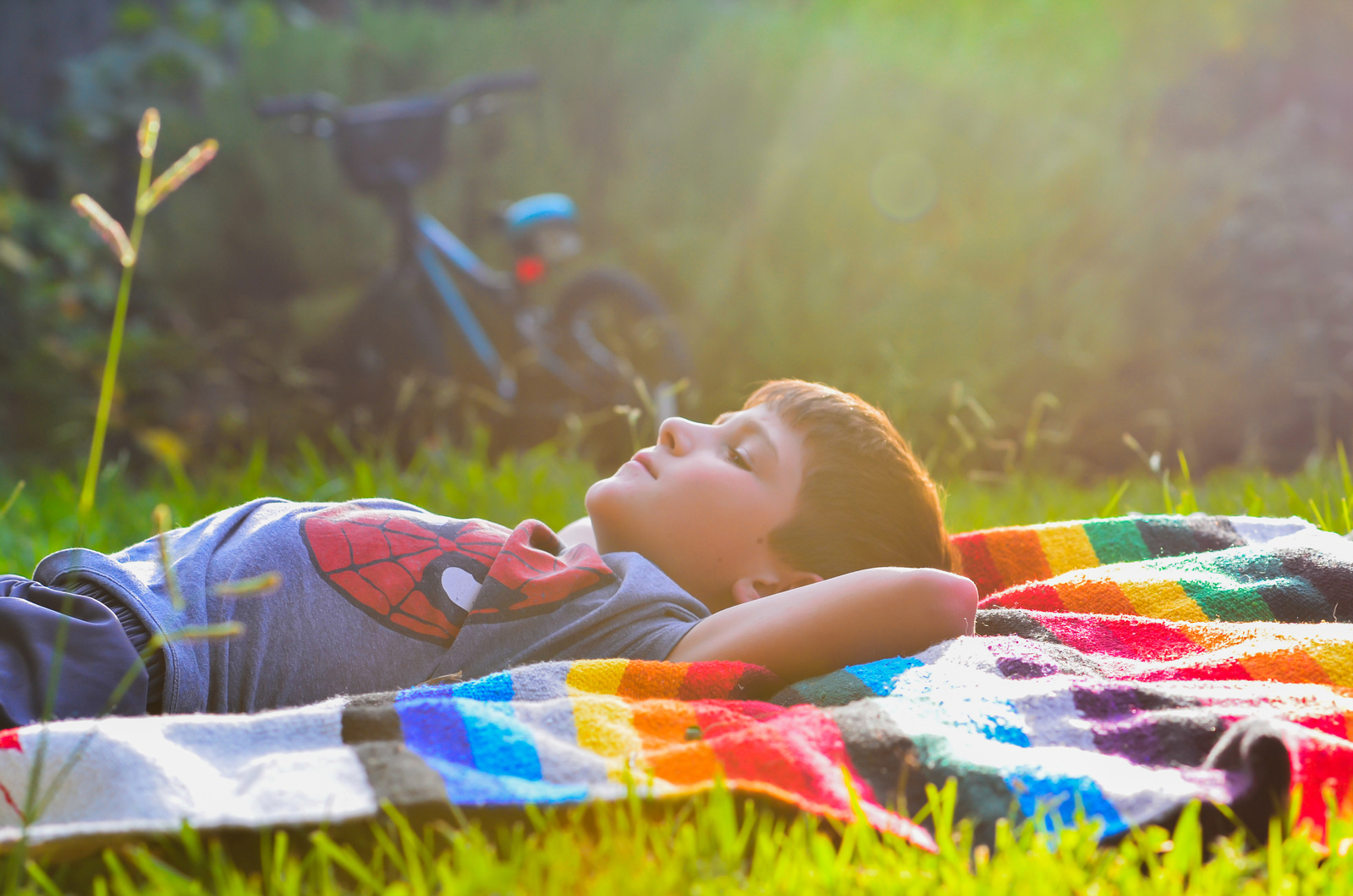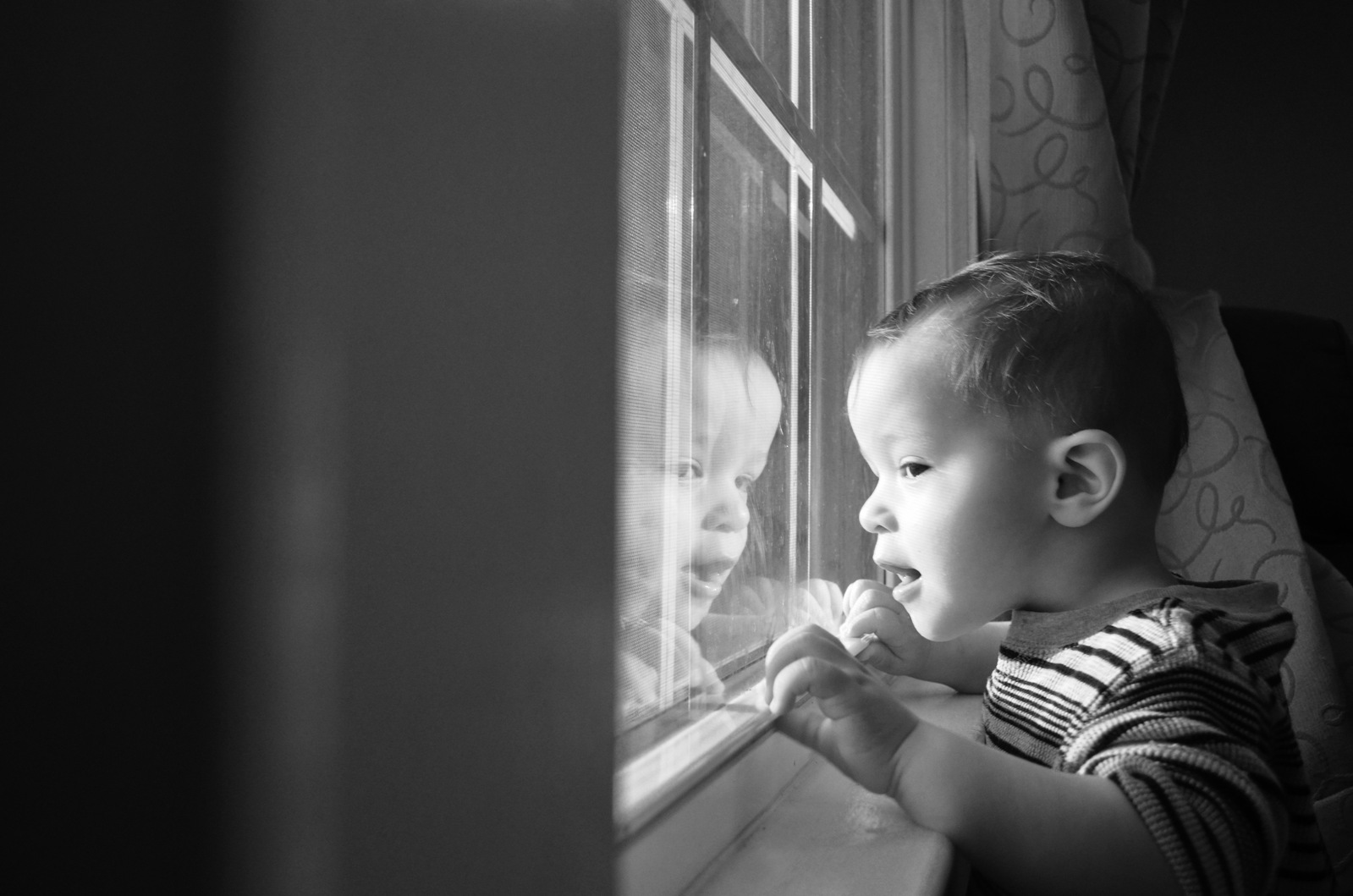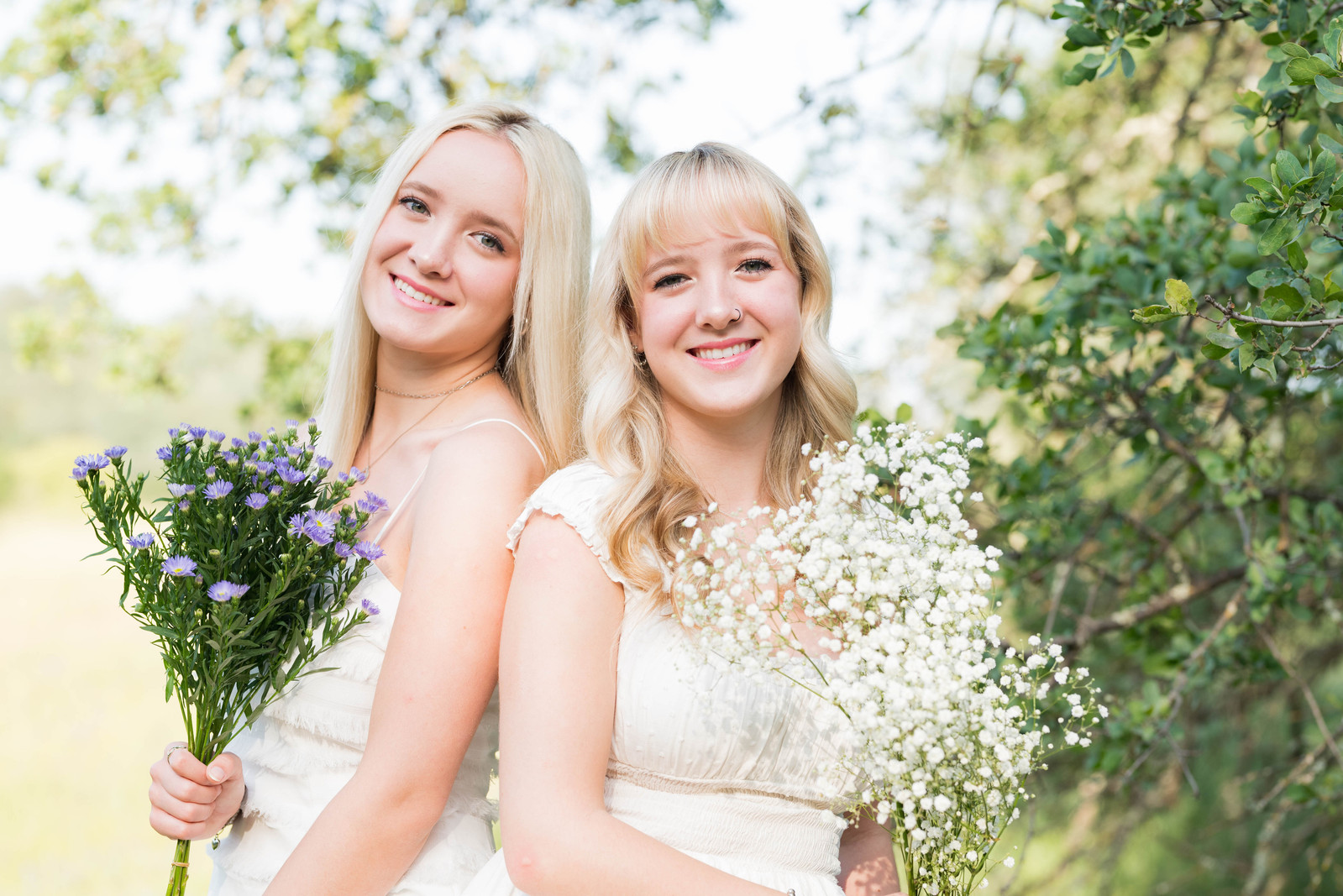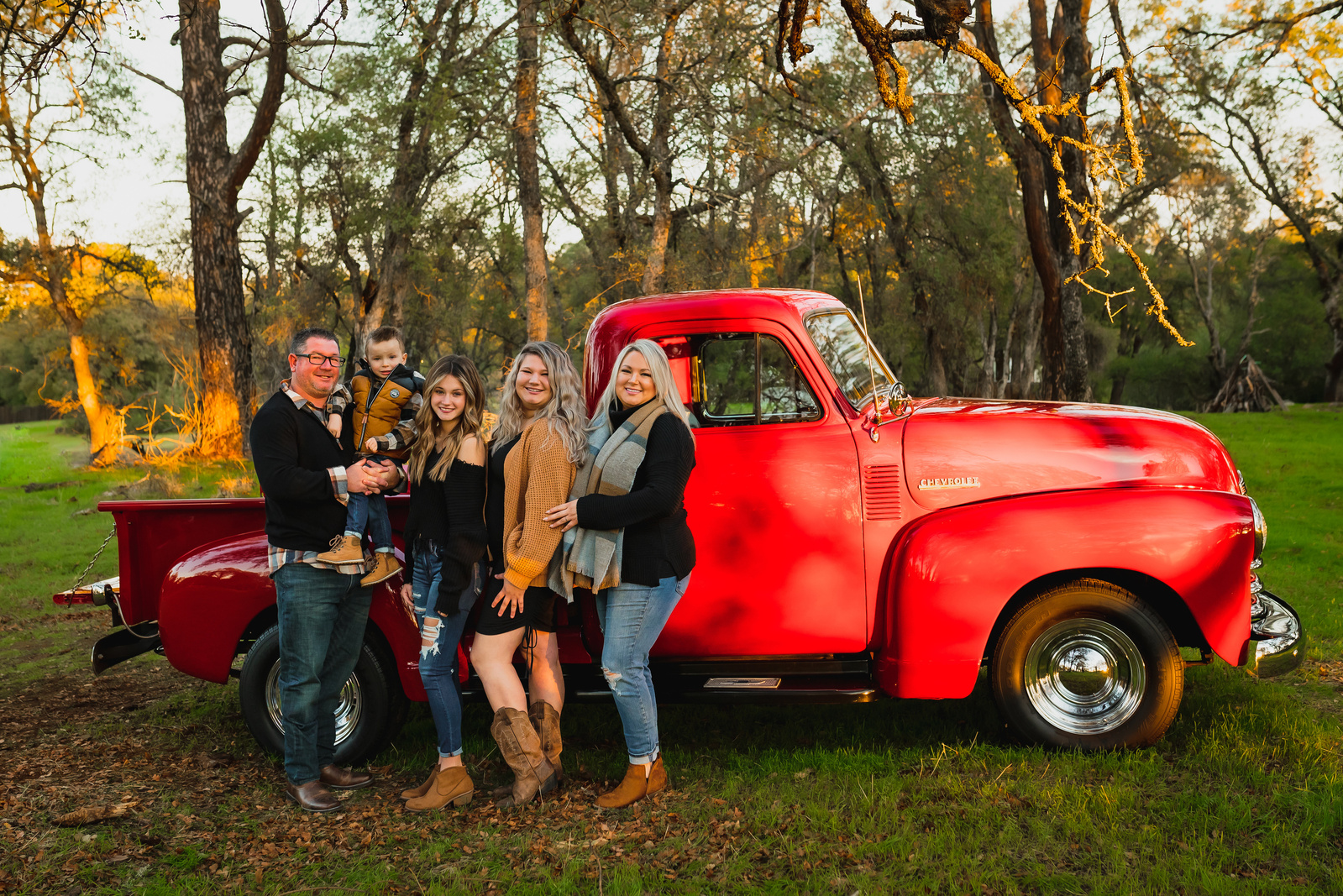 Let's Capture Your Story Together
Let me guide you through a fun loving photo session where we will listen to music, capture some smiles, and make some memories.
Let's chat!
What do you need and when do you need it? We will discuss all the details of your photo shoot and pick a date and time. I will then email you a contract with the deliverables for you to sign.

Contracts and deposit
Digitally sign the contract and email it back to me. I then require a 50% retainer to save your session time. Final balances are due the date of your photo shoot.
Photo Session Day
Once your time is reserved, I will send you a FAQ and TIPS guide for your type of photo shoot to help you prepare. Then simply arrive to your photo shoot looking fabulous and I will guide you through the rest.

Gallery Delivery
In one week or less, your edited digital gallery will be emailed to you. Based on your package, just download your selections and share! Need help printing your favs? A link to my printer will be provided as well.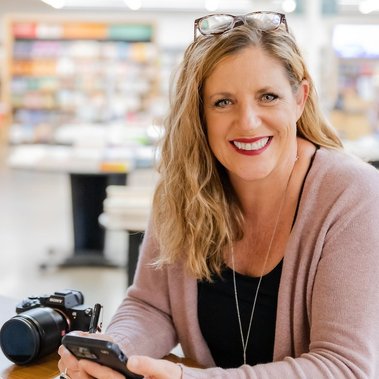 A Little Bit About Me...
Looking into my past, I realized I have always been a documentarian of life. Whether at home or at my jobs, I always loved photographing and capturing daily life. Now I just get paid to do something that I love. I am the fourth of five children so big families don't scare me and chaos feels normal. Give me a big, crazy family dinner any day. It's the best!
Whether it's a cell phone camera, my mirrorless camera, Insta 360 camera, or a waterproof camera, you will usually find me with a least one on me at all times. My daughter tells me my camera is my comfort item. She is not wrong. Becoming a photographer was my third, my final, and my favorite career. A late bloomer here that did not discover her passion until 48.
Subscribe to My Quarterly Newsletter
Every season, I email my clients to announce my upcoming photo session time and dates. I promise, no spamming!